About HostingConcept!
HostingConcept, a privately owned and privately funded hosting company providing affordable and superior hosting solutions to clients all over the globe. Founded in 2003, HostingConcept strives to provide superior hosting to all its clients at affordable prices. The key factor separating us from other hosting companies is our commitment to our customers.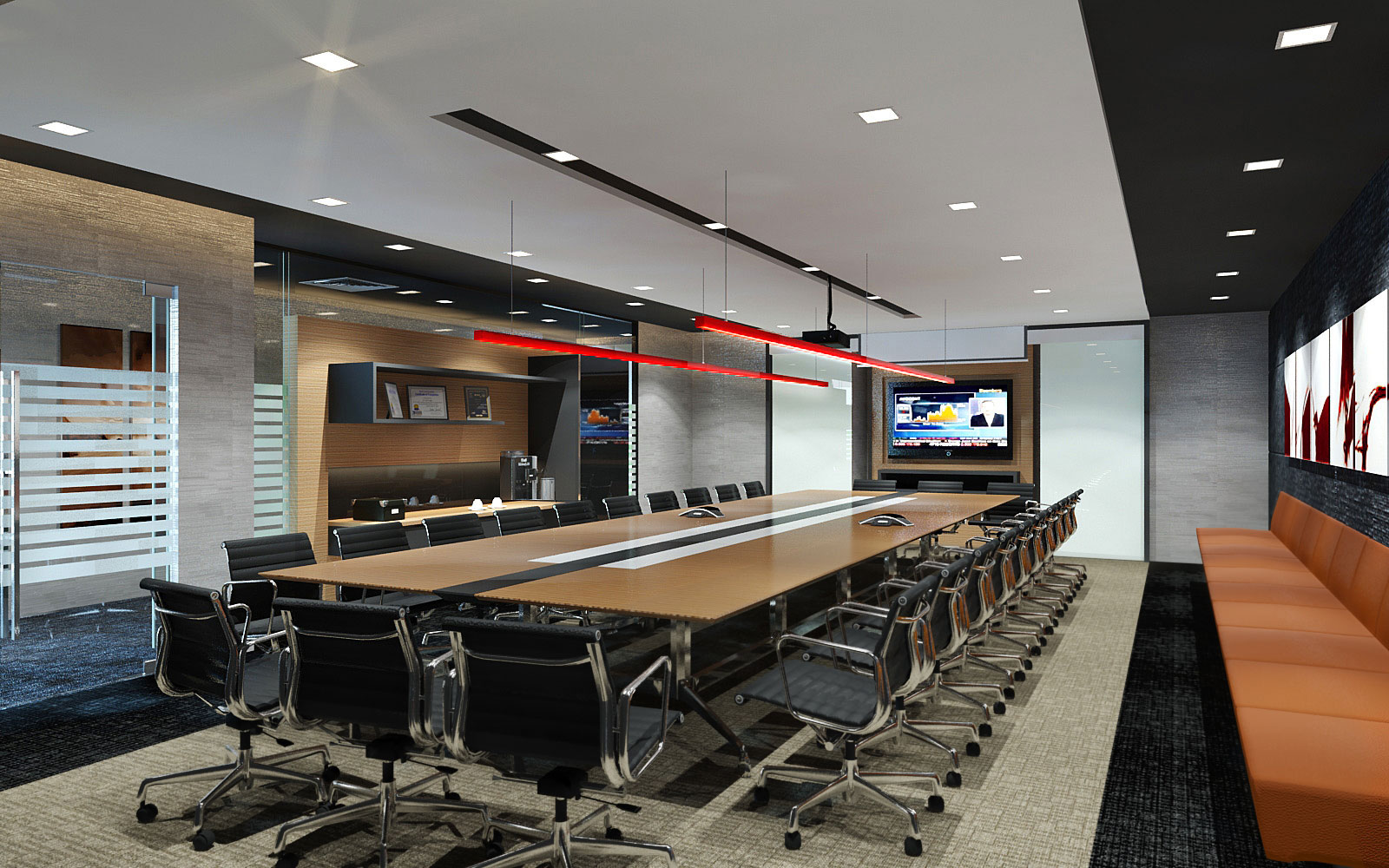 We Offer Professional Affordable Web Hosting & Related Services
Reliability, Speed and Security
Easy Knowledge Base
Free Web Tools & Applications
24/7 Award Winning Support
Reliability, Customer Service and Simplicity
Reliability
We strive to provide the most reliable network by utilizing the best equipment ensuring maximum uptime and performance for your sites.
Our network is consistently monitored 24x7 by our network staff. If a problem occurs, we are alerted immediately and our technicians will be addressing the problem before you'll ever notice. We don't wait for you to report a problem, we'll already know of the problem.
Customer Service
The single most important key to a successful hosting experience is customer service, and we go an extra mile to provide it. Offering technical support 24/7 via online helpdesk, and live online chat support. Our technicians are knowledgeable and friendly, and are willing to help you in any way possible.
Simplicity
Fast sites and terrific customer service is rounded out by an offering of tools that make it easy for you build and maintain your site. We offer the very best control panel interface, cPanel, which allows you to easily manage your scripts, e-mail, sub domains, statistics, and much more. Our primary mission is to make your hosting experience a pleasant, rewarding, and-above all-easy one. To that end, we have constructed our services and offerings to meet your needs in every way.
What Clients Say?
Our extensive expertise will make sure that yours is a SUCCESS STORY once again!
Very impressed with your services. Support response & everything unbeatable. Thank you! to grow my business.

friendplus
www.friendplus.org
Using your web hosting company since 2006. Excellent services, great technical support & cheap prices. Great job!

Danish Khan
www.almubdi.com
Amazing your fast web hosting servers and really thanks to help me for my customized solution and recommend everyone.

Best web hosting and email services and your support is superb and i will recommend everyone in UAE to try the services.

Himayat Ghaffar
www.mansourpharmacy.ae
Need help? Call our award-winning support team 24/7: Support@hostingconcept.net
Proudly in Web Hosting business Since 2003!
Some Satisfied Customers